Okay, so hopefully you've read my guide on transfer pricing, so now let's test your understanding by setting you a few questions to answer.
These questions are taken from the Astranti CIMA P3 Revision Kit. There are other providers out there such as Kaplan, Acorn and BPP but Astranti is the one I have experience with and trust.
Question 1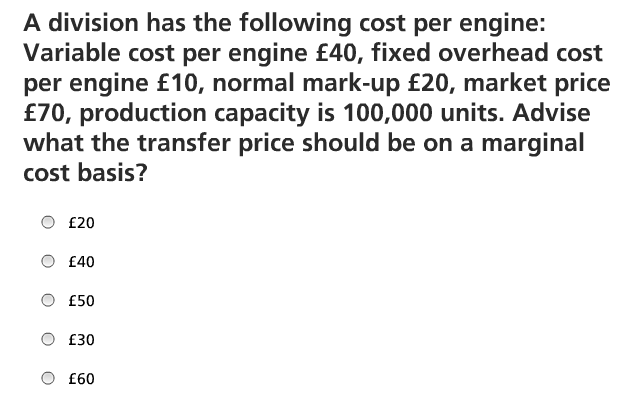 ---
Question 2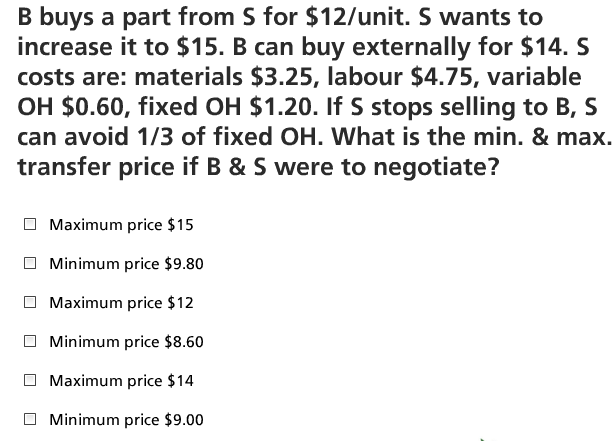 ---
Question 3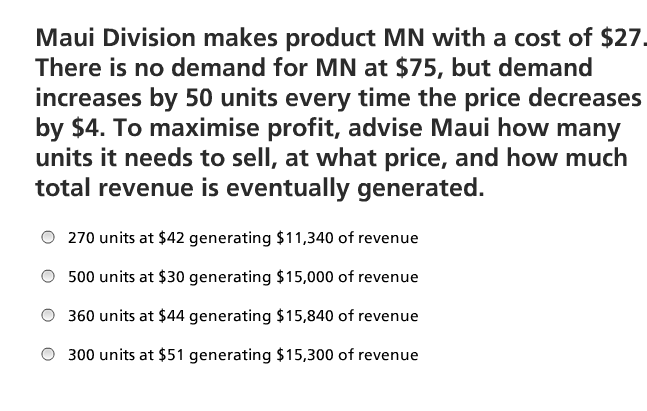 Click here for the solutions
What next?

You can access more Astranti revision questions here
Ready to try a mock exam question on transfer pricing? Click here